Decarbonise your real estate
An onsite solar energy solution at zero cost
Why Atrato Onsite Energy?
Atrato Onsite Energy works with corporates to reduce their carbon footprint.
We offer a zero capex fully funded solution via long term, low cost, fixed priced PPAs.
We are a long-term investor in behind-the-meter solar PV systems.
Benefits
Atrato Onsite Energy offers a comprehensive all-in-one design, financing, installation and maintenance service:
Atrato Onsite Energy covers all costs of the project, from design, planning, permissions and installation through to operations and lifetime maintenance. Our PPA rates lock in a low cost of electricity for the long term, offering you significant savings versus buying electricity from the grid.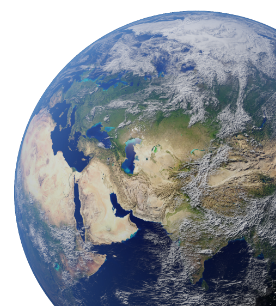 Atrato Onsite Energy provides an immediate key Net Zero initiative for your company. Once installed, solar PV offers a very visible commitment to sustainability and provides onsite, fully traceable renewable energy.   
Sustainability at our core
Our solar energy solutions immediately improve your building's EPC rating and offers a material reduction in your carbon footprint with real time data that you can both quantify and report.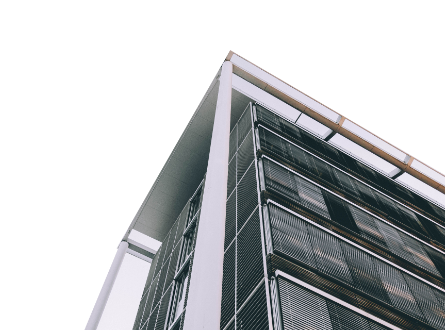 The Atrato Onsite Energy Process
Our highly experienced renewable energy team offers a comprehensive design, installation and maintenance service. Atrato Onsite Energy's offering is fully funded by us and requires zero capex investment from our client. 
The process begins with a technical assessment to evaluate your energy usage, the irradiation at the site and the suitability of the building (where applicable). We then design a fully bespoke solar array and handle all planning permissions and grid connection applications. 
A power purchase agreement (PPA) and a sub-lease for the space are drawn up and executed with your tenant. Our solar PV systems are ethically sourced via our module procurement policy, and we work with local contractors that meet our robust health and safety standards. Atrato Onsite Energy is responsible for the operations and maintenance of the system over the lifetime of the PPA and will manage any surplus energy generation, often supplying it back to the grid.​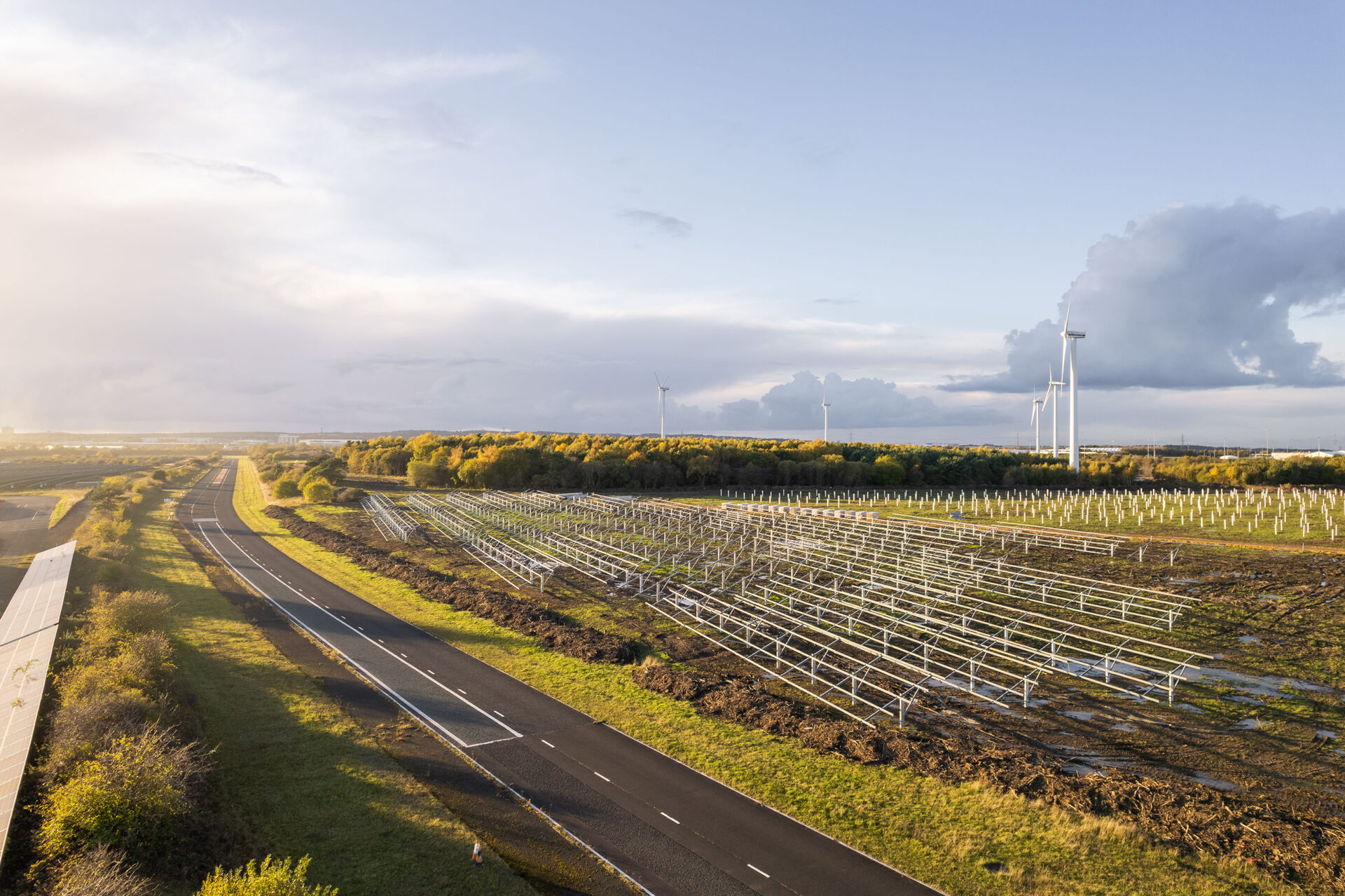 Nissan Motor Manufacturing​
Atrato Onsite Energy has invested in one of the largest behind-the-meter solar projects in the UK.
The Nissan automobile manufacturing site in Sunderland is one of the best-known industrial sites in Britain, where one of the world's leading car makers produces its own electric vehicles. 
Atrato Onsite Energy has invested £10.6m to develop a 20MWp solar PV system, which will have around 37,000 panels generating cheap renewable electricity for use onsite.  The project is being delivered by Engenera Renewables Limited as the installation contractor. 
The 20-year power purchase agreement (PPA) with Nissan not only gives the company a green source of power for its facility, but provides greater long term certainty on pricing at a significant saving to current market prices.
The 20MWp system is expected to generate 10% of the plant's total demand.