Your solar energy solution
Providing landlords with a pathway to Net Zero
Atrato Onsite Energy works with landlords to future-proof their buildings, providing a highly visible environmental initiative to quantify and report.
We provide a complete solution: bespoke design, ethically procured solar panels, planning & consents, installation & maintenance . 
We offer a fully funded model using power purchase agreements (PPAs) with zero capex to landlords. 
Immediately improves your building's EPC rating and offers a material reduction in your carbon footprint with real time data that you can both quantify and report.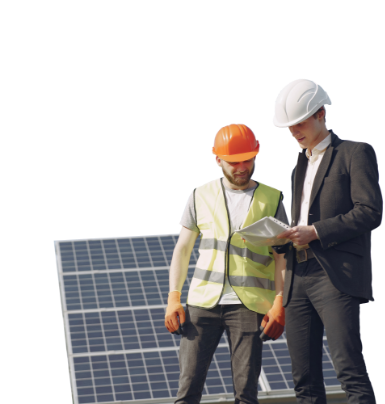 Atrato Onsite Energy provides an immediate key Net Zero initiative for your company – providing onsite, fully traceable renewable energy for your tenants.   
Our PPA rates lock in a low cost of electricity for the long term and offer a material saving versus buying electricity from the grid.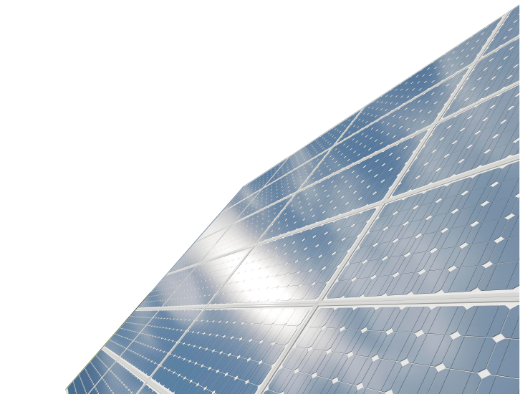 The Atrato Onsite Energy Process
Our highly experienced renewable energy team offers a comprehensive design, installation and maintenance service. Atrato Onsite Energy's offering is fully funded by us and requires zero capex investment from our client. 
The process begins with a technical assessment to evaluate your energy usage, the irradiation at the site and the suitability of the building (where applicable). We then design a fully bespoke solar array and handle all planning permissions and grid connection applications. 
A power purchase agreement (PPA) and a sub-lease for the space are drawn up and executed with your tenant. Our solar PV systems are ethically sourced via our module procurement policy, and we work with local contractors that meet our robust health and safety standards. Atrato Onsite Energy is responsible for the operations and maintenance of the system over the lifetime of the PPA and will manage any surplus energy generation, often supplying it back to the grid.​ 
Atrato Onsite Energy installed a 1MW rooftop solar PV project to energise Vale of Mowbray's main food production facilities. 
Vale of Mowbray has been in operation for over 200 years. It employs over 250 people and supplies some of the biggest names in UK grocery, including Morrisons, Iceland, Tesco and Nisa. 
Atrato Onsite Energy paid for the entire cost of the project with no capex contribution required from Vale of Mowbray. The newly installed PV system provides the company with long-term fixed price electricity at a significant discount to the price the company was previously paying its utility company. Vale of Mowbray expect to save £45,000 per annum on its energy bills under our new power purchase agreement (PPA). 
This PV system covers a rooftop of circa 5,000 sq. m (54,000 sq. ft) and includes 2,500 solar panels and 8 inverters. The green energy generation from our PV system is expected to reduce Vale of Mowbray's reported greenhouse gas emissions by 200,000kg of carbon dioxide equivalent per annum.
Our rooftop PV system provides a very visible demonstration of Vale of Mowbray's commitment to sustainability. The green energy generated is fully traceable, measurable and reportable, giving Vale of Mowbray materially improved carbon credentials. 
Atrato Onsite Energy is responsible for the operations and maintenance of the system over the full 20-year term of the PPA, giving our client peace of mind that the technology will be maintained for efficient operation.